Best Halloween Celebrations Near Dover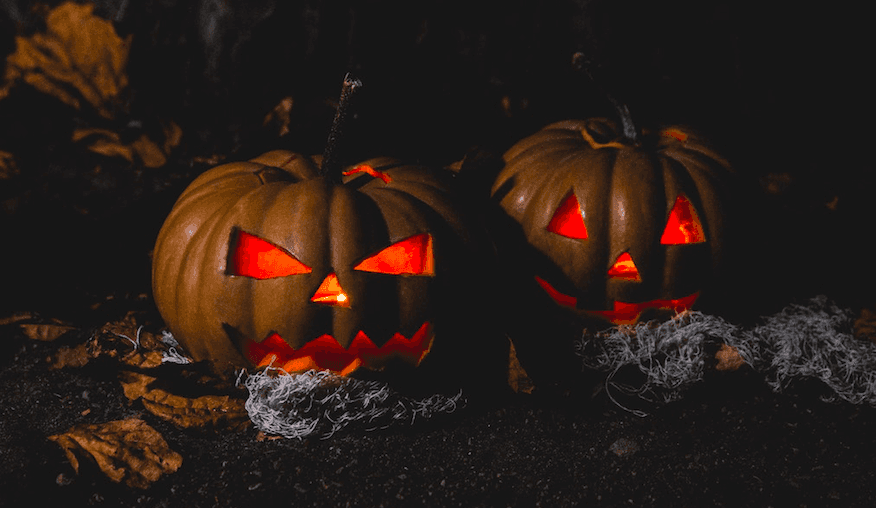 You don't have to go all the way to Salem to get into the spirit of communing with the spirits this fall. Celebrate New Hampshire's long and spooky history, and make new traditions by exploring some of 2018 Halloween events near Dover and Portsmouth. Feel free to contact us with any questions!
Dover Zombie Walk
Saturday October 27th, 2pm – 550 Central Avenue
Get dressed up and join the 13th annual Dover Zombie Walk, as the town gets overrun with the undead and the macabre! This includes a costume contest, a brain-eating contest (it's jello), and more. If you don't have a costume, no worries–just forgo the morning cup of coffee and you'll be a perfect zombie!
Not-So-Spooky Spectacular – Dover, NH
Saturday October 27th, All Day – Children's Museum of New Hampshire
If you are looking for kid friendly Halloween events in the area, come to the Children's Museum where they will be offering a variety of fright-free events starting at 10:30am with Wacky Science, and ending with a costume contest at 3:15pm. There will also be an all-scavenger hunt throughout the museum!
Halloween Howl – Concord, NH
Friday October 26th, 5:30pm-7:30pm – Main Street
Experience the Halloween Howl, with trick-or-treating among the decorated shops and costumed shop owners on Concord's Main Street, enjoy haunted bus rides and carriage rides, and many more activities!
Haunted Mansion Night – Concord, NH
Date to be Announced – Kimball Jenkins Estate
The sprawling estate first established in 1766 will be hosting a Haunted Mansion Night, complete with film screenings, tarot readings, haunted tours, and more. Check their events page for updates, so you can walk the grounds and experience the ghostly aura of 350 years of history!
Ghosts on the Banke – Portsmouth, NH
Friday October 26th and Saturday October 27th, 5:30pm-8pm – Strawbery Banke
At the family-friendly Ghosts on the Banke Halloween event on Portsmouth's historic Strawbery Banke, you can talk to dead pirates and hear a tale or two, go trick-or-treating, get your fortune told, warm up by the bonfire, or enjoy many more events at places like Pickwick's at the Banke.
More from Dover Honda
Don't hesitate to reach out to us if you are looking for more fun things to do around the holidays near Rochester and Somersworth—or if you need any automotive tips like how to become a more fuel-efficient driver! Or even if you're looking for great places to eat in Dover, we can help!