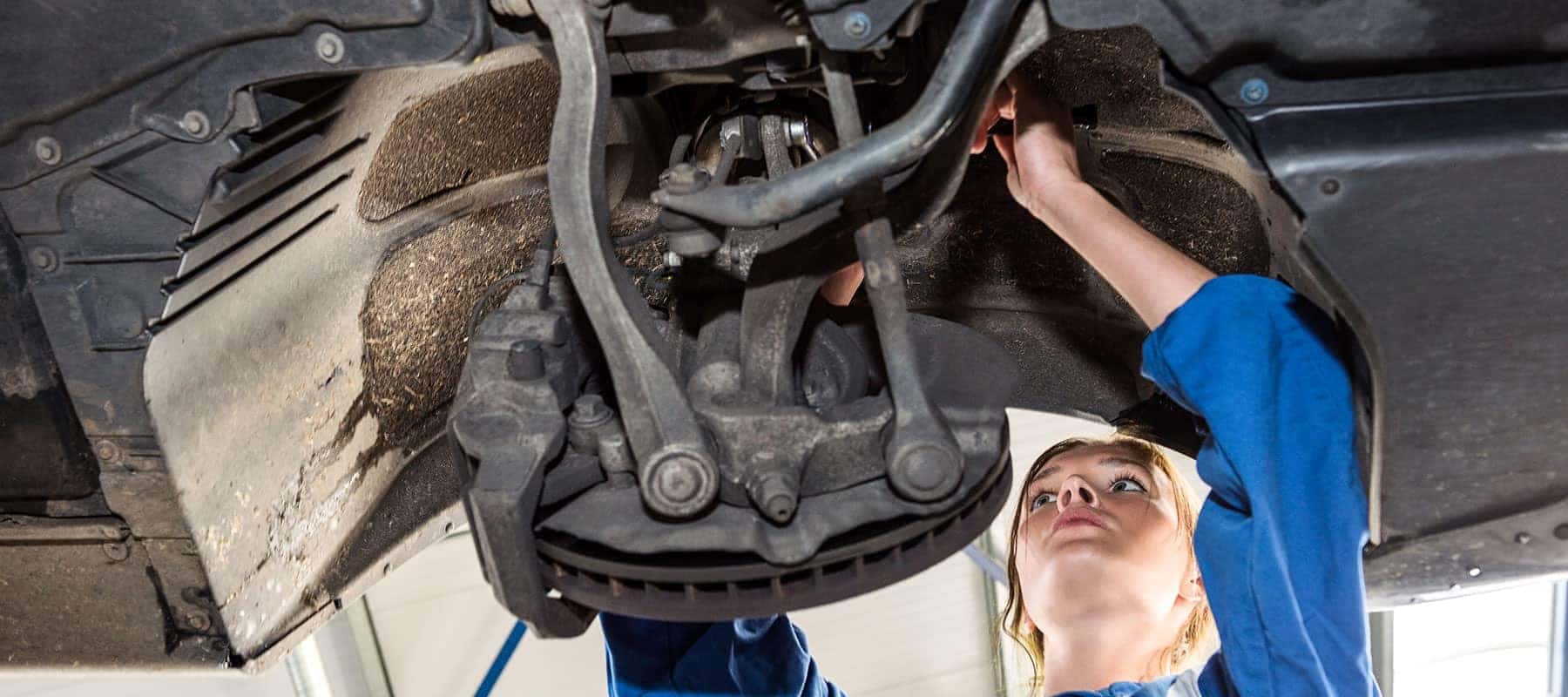 AUTO RESTORATION PROCESS
Being in an accident can be scary and figuring out your next step can be daunting – we all need our cars and want them back as soon as possible! Taking the pain out of the car restoration process and getting a customer's car back on the road is just as important to us as the car restoration work itself.
From your first call to the body shop, one auto restoration team member will be your point of contact, guiding you through any auto body repair decisions that need to be made and keeping you updated on the progress of your auto body repair. And, due to our longstanding relationships with all major insurance carriers, we can navigate the insurance claims process for you too.
No one wants to need our auto body services, so when our customers say it's been a pleasure working with us, we know we are doing something right!