How Do You Measure Tire Tread Depth?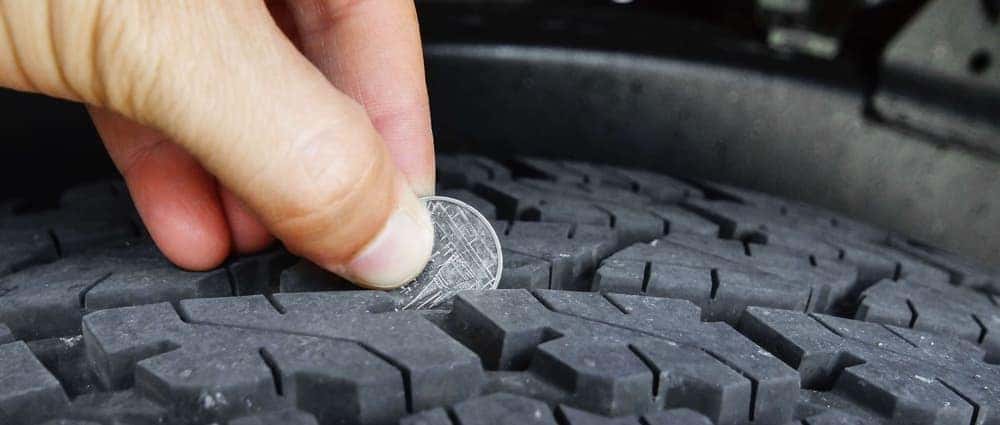 Use a tread depth gauge, if you have one handy, to see if your tire tread is between 10/32nds of an inch and 2/32nds of an inch. If you don't have a tread depth gauge, insert a penny with Lincoln's head down into your tire's grooves — if you can see the top of Lincoln's head, then your tires are bald and you should order new tires immediately.
Explaining Safety and Your Tire Tread
Typically, a new tire on your Honda model comes with 10/32nds of an inch of tread. Once the tread gets to 2/32nds of an inch or less, your tire is considered "bald." Low tire pressure can wear the tire treads prematurely. A bald tire is much more likely to spring a leak than a healthy tire, and driving on one or more bald tires is hazardous to your safety. If you are unsure if you need new tires, contact our Honda service department online or by phone at 800-293-5176. Be sure to check out more tips from Dover Honda, like how to use the Honda Clarity Driver Information Interface!
Dover Honda Current Parts Specials
10% off Military Discount
Dover Honda
1 Dover Point Rd, Dover, NH
Service: 800-293-5176
10% off Military Discount
Expires:
Coupon only valid at Dover Honda. Cannot be combined with any other offer. One coupon per customer per visit. Cannot be applied to past services. See Service Advisor for details.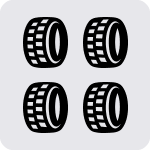 More Service Tips from Dover Honda