How Do You Trade In a Car You Haven't Paid Off?

When you purchased your last new Honda or used vehicle Portsmouth or Rochester, did you use automotive financing? If you did, then you might be still paying off the loan. If you've been thinking about getting another vehicle, you might be wondering what your options are if you still have an automotive loan.
Can You Trade In a Car You Still Owe Money On?
Yes, you can. These are the steps you'll want to take to trade in your currently vehicle to Dover Honda and purchase a new, used, or certified pre-owned vehicle.
Find Out How Much You Owe: The first step is to find out how much you still owe on your current vehicle. You simply need to contact the financial institute that services your loan to ask what the payoff balance is, which is the remainder of your loan plus any fees or interest.
Compare How Much You Owe to the Trade in Value: Once you know how much you owe for your payoff balance, you'll want to see what your currently vehicle is worth for a trade in. You can use our trade-in tool or check with a reputable source like Kelley Blue Book or Edmunds. The goal is to have your trade in value be as close as possible to the payoff balance.
Bring Your Car to the Dealership: When you're ready to trade it in, bring your current vehicle, as well as your driver's license, registration, insurance card, and all vehicle to into the dealership when you're ready to trade it in. You likely won't have the title since it currently belongs to your loan lender, so bring in all of your loan information. The dealership will contact the lender to assume the loan.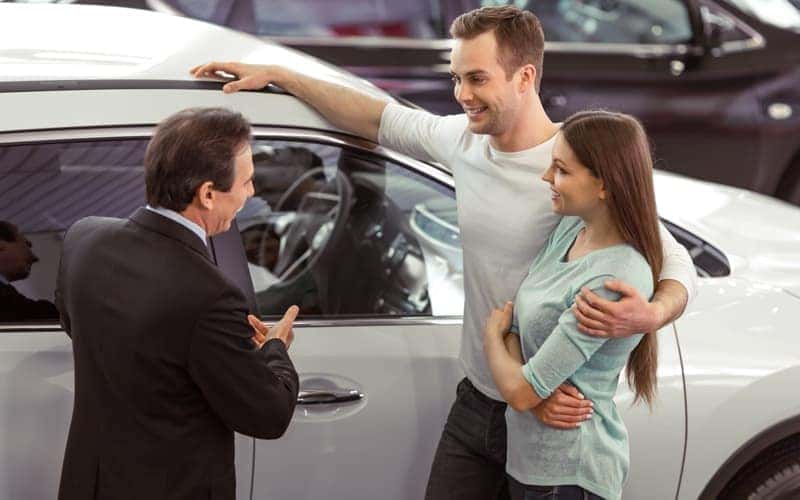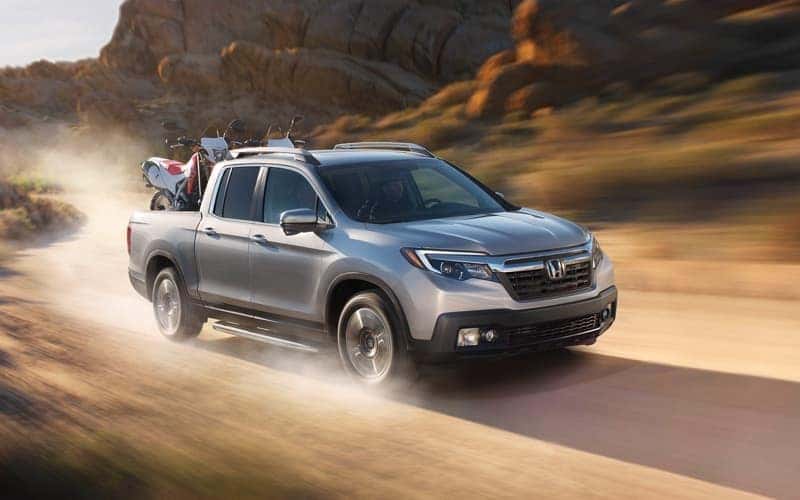 Using Your Vehicle Trade In
If your vehicle is worth more than the payoff balance, you'll receive a credit for the difference that can be applied to your next car.
If the trade-in value is less than your payoff balance, you'll be responsible for making up the difference. One option is to roll that amount owed into your next automotive loan when you apply for financing in Dover.
More from Dover Honda
Exploring possible features for your next Honda and wondering, "What is HondaLink?" HondaLink is a connectivity suite that enhances your daily drive in a variety of ways. Enjoy your Somersworth commute more with hands-free calling, music streaming, app access, and much more through the HondaLink app. Check out all of the capabilities of this advanced…

Have you been dreaming about rolling around Portsmouth in a new Honda Accord? We don't blame you! It's such a durable car that it's capable of making it more than 200,000 miles. And there are six available Accord configurations to choose from. You can compare all six of the 2020 Honda Accord trim levels below…

There's so much for Dover to love about the 2020 Honda Pilot— from the roomy, versatile interior and interconnected cabin to its sleek exterior styling. Even more alluring, the 2020 Honda Pilot has logged outstanding safety ratings which the team here at Dover Honda has detailed below. So if you're deciding between a Honda Pilot vs….