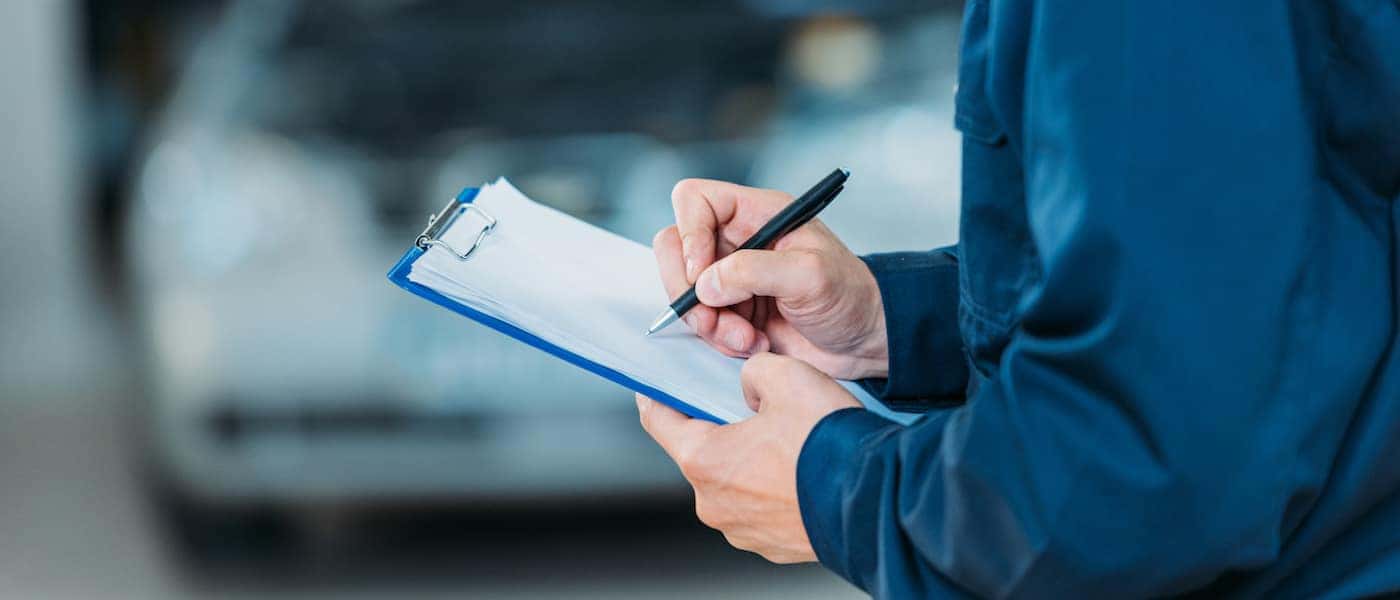 Your car AC is powered by the alternator on your vehicle, which is in turn powered by the engine. Yes, your car AC uses gas. But the AC isn't always less efficient than rolling the windows down. Find out more about your car AC and how to conserve gas on Dover roads with Dover Honda.
Does Car AC Use Gas? When the AC is More Fuel Efficient
Fuel-efficient cars are a must-have for many Stratham drivers. But what should you do on a hot day when you're driving down Saco highways? Using your AC on the highway is actually a better option than rolling the windows down, as the open air causes your engine to work harder. This is thanks to aerodynamic drag, so roll up the windows and get comfortable!
How Air Conditioning Works
Many Salem drivers are curious about how air conditioning works. Most know the whole process begins with refrigerant, a high-pressure gas. But what does your engine do to the refrigerant?
Compress and Condense: The compressor turns the gas refrigerant into a liquid then the condenser extracts heat from this liquid.
Expansion Valve/Orifice Tube: This puts the refrigerant back to its original state as a gas.
Drier/Accumulator: Then the drier takes the moisture from the refrigerant so it can be passed to the evaporator.
Evaporator: This transfers the energy and heat running through it into the refrigerant. The result is cold air coming out of your vents.
As you can see, the AC on any new vehicle uses gas to power a sophisticated system that results in both comfort and sometimes greater fuel economy!
Ways to Optimize Your Fuel Economy
Using your AC on highways is one way to become a more fuel-efficient driver, but there are many more you can employ every day during your Salem commute. Great driving habits don't just keep you safe, they also save you trips to the gas station!
Avoid Hard Braking: Come to a stop through a gradual application of the brake pedal.
Slower Speeds, Higher Gears: Driving in higher gears and avoiding idling for any time more than 30 seconds can save you money.
Quality Oil: Cheap engine oil isn't great for fuel economy, so find a service center to get you the best possible oil.
Avoid Heavy Payloads: Do what you can to not weigh your vehicle down.
Tire Care: Make sure to keep up with tire maintenance, having your tires aligned and keeping them inflated.
Get to Know Your Car with Dover Honda
Now you know what to say if anyone in Dover asks you, "Does car AC use gas?" At Dover Honda, we want drivers to feel confident that their vehicle is running optimally, keeping them comfortable, and keeping money in their pockets. Please contact us today with any questions about Honda fuel economy.