Why Does My Car Make Noise When I Turn?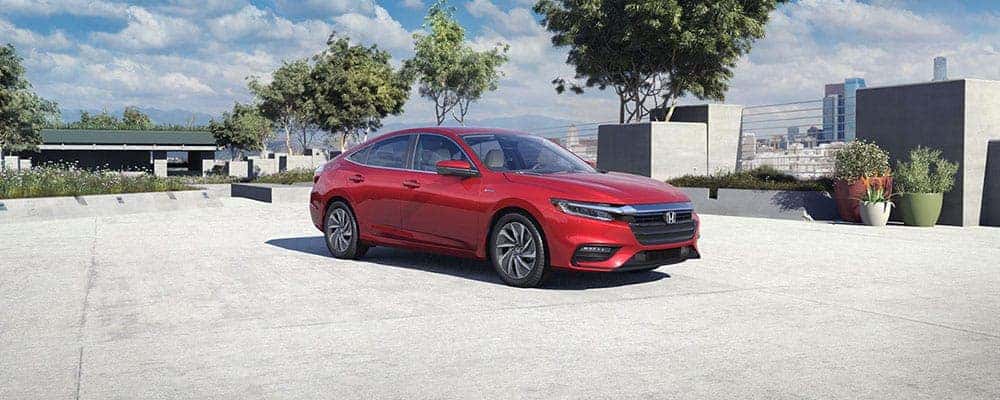 When your car begins to age, you might start experiencing some new noises or shaking while operating your vehicle in Stratham. Common car noises that can crop up include unusual sounds while turning your steering wheel. These noises can mean a variety of different things depending on the type of sound and speed at which it happens. The team at Dover Honda is here to help Salem drivers narrow down that cause by attempting to answer the question, "Why does my car make noise when I turn?" Read on to learn more, or visit the Dover Honda service center for a proper diagnosis!
Common Car Noises When Turning the Steering Wheel
When working properly, a vehicle won't make any noise when turning the steering wheel. If noises like clunking, popping, creaking, squealing, groaning, screeching, or whining start to pop up, then something is off. While some of these issues can be simple fixes, some are far more serious and require a service appointment for immediate repair.
Reasons Your Car Makes a Noise When You Turn the Wheel
There are a variety of reasons your vehicle could be making a noise when you turn the wheel. Here is our list of top common car noises and their causes:
Suspension Joints: Broken or worn out suspension joints can manifest as a creaking, clunking, or popping sound. This is most often heard when driving at low speeds.
Power Steering Pump: Also heard at low speeds, this sound is most often described as a whining sound that seems to be coming from the engine.
CV Joints: CV joint issues often cause crunching noise when turning at high speeds.
Power Steering System: If, when turning at normal speeds, you notice a screeching or whining noise an issue could reside within the power steering system itself. Some of these repairs can simple, such as topping off the power steering fluid, while others can require more in-depth work. This complex system consists of hoses, belts, and more that can all fail over time.
Tie Rods: A loose or broken tie rod can cause a clunking noise when turning.
Sway Bar Link: With a failing sway bar link, you will not only notice a knocking noise while you are turning but poor handling as well.
Ball Joints: If the ball joints are the problem, you will most likely hear a creaking sound that gets louder over time.
Bushing: This joint is part of your suspension system and can either need lubrication or to be replaced as time goes on. If this is the case, you will start to hear a creaking noise.
Struts and Shocks: If you have noticed a noise coupled with a bouncy and loose feel when going over bumps in Bow, then chances are the problem is with your shocks and struts.
Diagnose the Cause of Your Car Noises at Dover Honda
While we have provided some answers to the question, "Why does my car make noises when I turn?" it will take a professional to determine the cause. From leaky batteries to oil changes to explaining how car brakes work, we can get your vehicle issues addressed at our service center in Dover!
More from Dover Honda
If you're in need of a midsize pickup truck that can handle your work and outdoor adventures, without draining your wallet dry at the pump, then you'll want to take a closer look at the 2022 Honda Ridgeline gas mileage. With the surprisingly generous Honda Ridgeline MPG ratings, you can minimize the impact of the…

The 2022 Honda Civic is a fun, affordable, and efficient vehicle, making it a great choice for drivers in Stratham. Better yet, you can customize your Civic Sedan by choosing from the new interior and exterior Honda Civic color options. What are the Honda Civic color options? Check out the options below, and then learn…

Saco is buzzing with the upcoming release of the 2023 Honda CR-V. These SUVs have been one of the most reliable and efficient vehicles that be driven today. With the CR-V, you get an efficient SUV that can give you a thrilling driving experience, which is why there's so much anticipation for them. If…