What Do Your Honda Warning Lights Mean?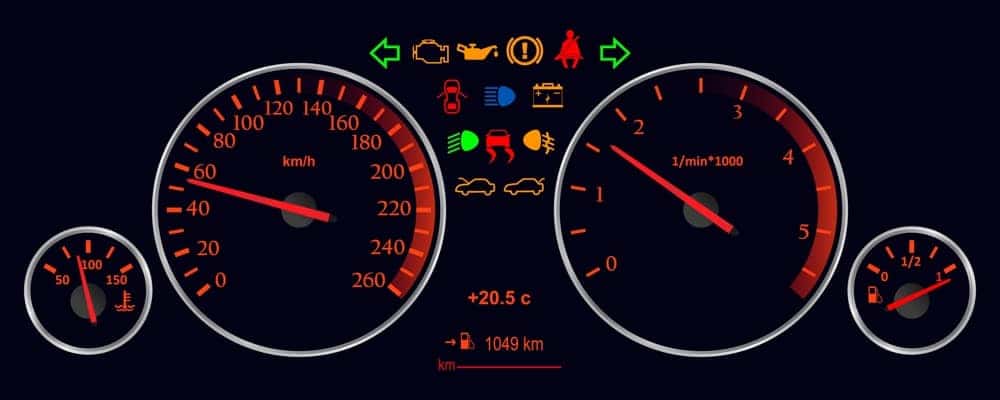 ---
---
The various Honda warning lights on your dash aren't there just to decorate the space. They convey important information that keeps you and your passengers safe. Understand what these handy lights mean and if you need to take action to protect your Portsmouth commute at the Dover Honda Service Center.
Know Your Honda Warning Lights
Depending on model and trim you drive around Rochester, the warning lights in your Honda may vary but could include the following:
Tire Pressure Monitoring: This light indicates the vehicle has inadequate tire pressure or improperly inflated tires.
All-Wheel Drive: For vehicles equipped with AWD, a blinking indicator light means that the system has overheated or malfunctioned and requires immediate service. A steady light means the system is engaged.
Electronic Power Steering: A problem with the EPS system could prevent the vehicle from responding as it should during emergency maneuvers, so it should be checked.
Vehicle Stability Assist: This light indicates a problem with VSA or Hill Start Assist system, which could fail during aggressive driving or when trying to start the vehicle on an incline in Somersworth.
Adaptive Cruise Control: A problem with this system could prevent the vehicle from maintaining proper following distance and might cause a collision if the driver loses focus.
Oil Pressure Indicator: Low oil pressure could indicate a leak within the system or that the vehicle is burning excessive oil.
Antilock Braking: A problem with the ABS means the brakes will not function as they should and could overheat.
Supplemental Restraint System: An issue with the airbags or seatbelt sensors can cause this light to activate.
Check Engine Light: This light could indicate a problem with the emissions control system, that the engine is ready for service, or other serious issues.
Lane Keeping Assist: The Lane Keeping Assist System light could mean a problem with the autonomous steering function.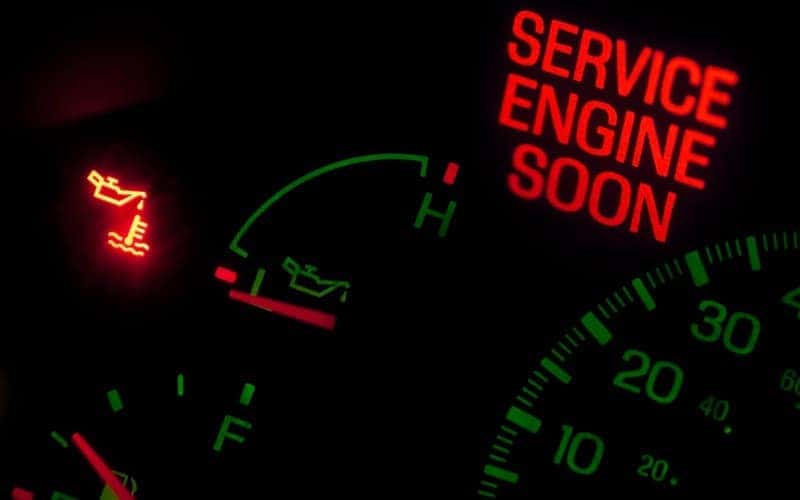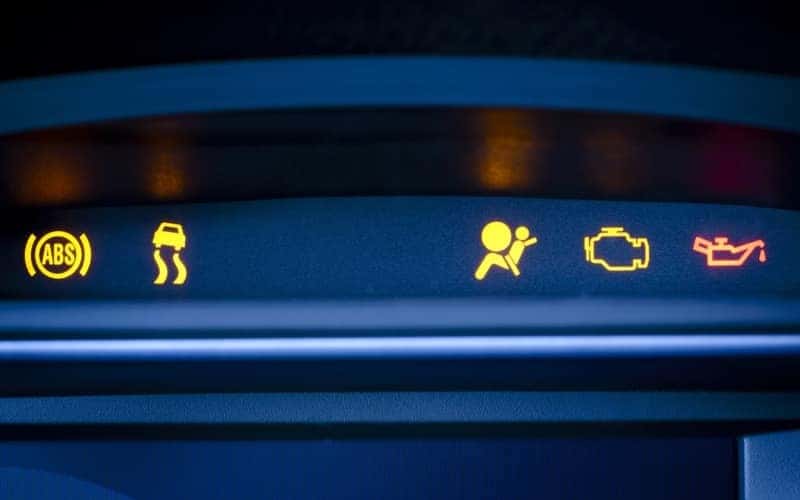 Trust Our Service Specialists to Get to The Bottom of the Problem
Whether it's an illuminated dash light, battery trouble, unusual noise, worn spark plugs, or a locked steering wheel, you can trust the factory-trained technicians at Dover Honda. Schedule your service appointment today with our service center in Dover. With our service specials, you can save on maintenance needs.
More from Dover Honda
The new Honda Odyssey would make a fine addition to any Dover driveway. But do you know what really impresses us about this sleek minivan? That would be the flexible, roomy Honda Odyssey interior. That interior sports cool comfort features and plenty of space for both your passengers and cargo, and provides seating for eight….

Like a lot of folks, you may have spotted the new Honda Accord rolling around Dover and been impressed, but just wait until you see the swank Honda Accord interior. This car is packed with cutting-edge technology, comfortable and stylish seating, and plenty of room for your passengers and cargo. And, of course, there's always…

Looking to make your next vehicle completely your own? With the plethora of 2021 Honda Pilot color options available at Dover Honda, you can customize this SUV to your liking. This exciting Honda SUV is already packed with great engine performance, technological features, and an impressive safety suite! All that remains is exploring the Honda Pilot…