Which Car Loan is Best – Dealership or Bank?

Whether you're searching for a new Honda or used car in the Dover area, will you need automotive financing? It's important to do your research before you sign papers at the dealership so you can ensure that you get the best interest rates and lowest monthly payment available. Find out whether financing through the dealership or through a bank or credit union is your best option, then rely on the Dover Honda finance department to walk you through the process!
How to Find the Lowest Rate
There's no surefire way to tell whether your dealer will offer a lower interest rate than your bank; in many cases, dealer financing is actually the same as bank financing. The dealer simply goes to the bank and does the legwork for you. However, it can be beneficial to go to your bank before choosing your vehicle so you can find out their rate first. Then, you can compare that to your dealer's and see if your dealer can match the rate if the bank is lower.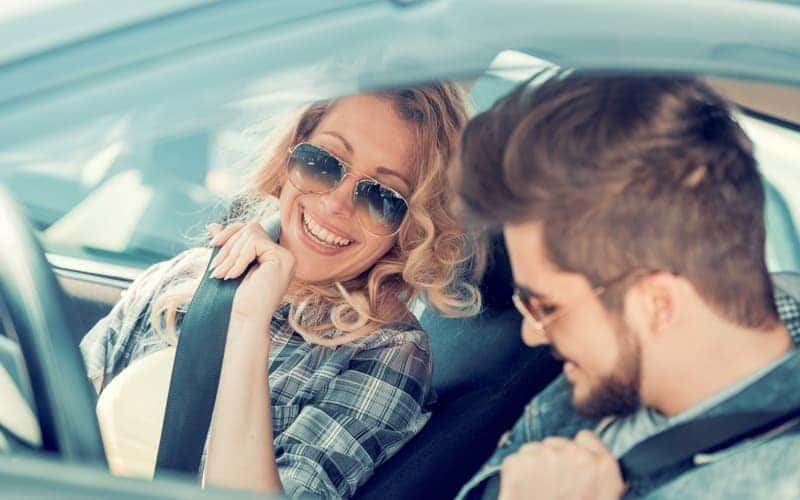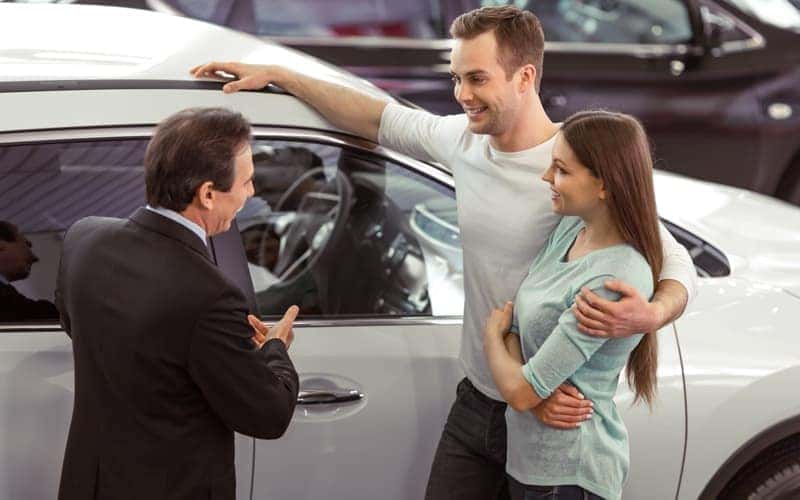 Dealer Financing
Pros: Automakers will occasionally have promotions where they offer very low-interest rates on new cars, which a typical bank wouldn't do. Dealers will also "shop around" so to speak, and will find the best bank rate in the area.
Cons: Dealer financing is a common option because it offers the simplest route to buyers – they can choose and finance without leaving the dealership. However, it's important to ensure that your dealership isn't marking up the bank's rates in order to make money.
Bank Financing
Pros: The main advantage of car financing through a bank is that they won't mark up interest rates as some dealers might. Because of this, there's no middleman, so rates could potentially be better.
Cons: You can negotiate interest rates with your dealer, but banks will typically offer just one rate. They also won't shop your credit around to lenders like dealers do.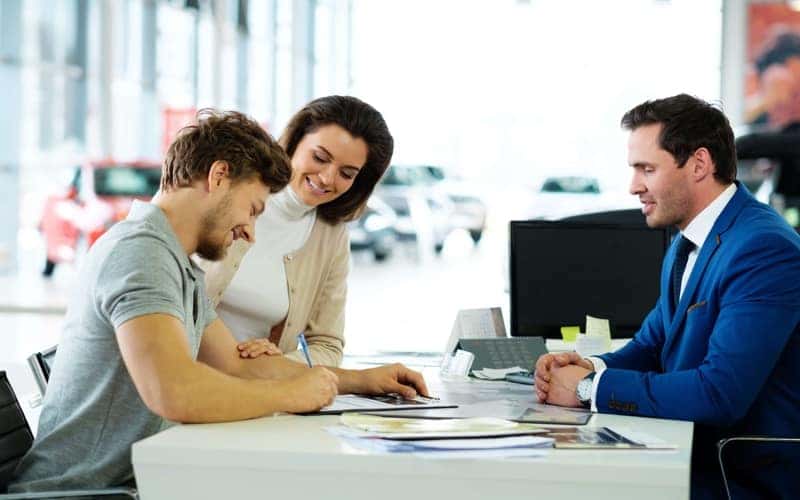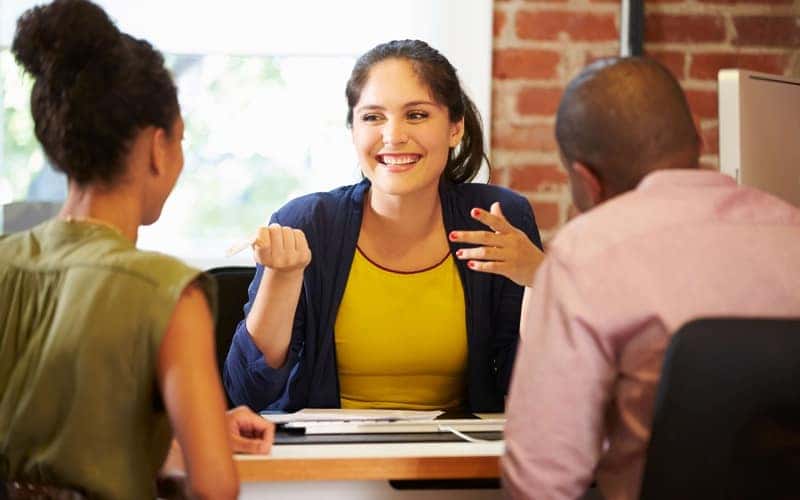 Rely on Dover Honda for All Things Finance
Whatever financing route you choose, you can count on our experienced finance department to help you through every step of the way. Have questions about comprehensive insurance? Leasing vs. buying? Simple interest loans? Anything about purchasing a new car? Contact us for more information on how to qualify for an auto loan, and make your way to our Dover dealership to browse our new vehicle inventory in person!
More from Dover Honda
Exploring possible features for your next Honda and wondering, "What is HondaLink?" HondaLink is a connectivity suite that enhances your daily drive in a variety of ways. Enjoy your Somersworth commute more with hands-free calling, music streaming, app access, and much more through the HondaLink app. Check out all of the capabilities of this advanced…

Have you been dreaming about rolling around Portsmouth in a new Honda Accord? We don't blame you! It's such a durable car that it's capable of making it more than 200,000 miles. And there are six available Accord configurations to choose from. You can compare all six of the 2020 Honda Accord trim levels below…

There's so much for Dover to love about the 2020 Honda Pilot— from the roomy, versatile interior and interconnected cabin to its sleek exterior styling. Even more alluring, the 2020 Honda Pilot has logged outstanding safety ratings which the team here at Dover Honda has detailed below. So if you're deciding between a Honda Pilot vs….